Meet the Providers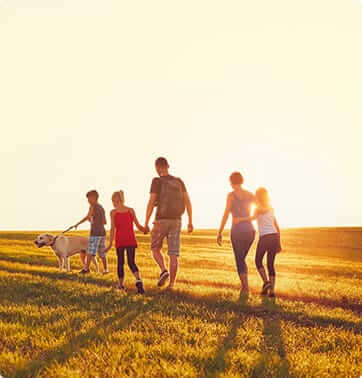 Orthopedic Specialists
The surgeons at Orthopedic Associates of West Jersey are all board-certified and have completed specialty training in the field of orthopedic surgery. In addition, our physicians include a fellowship-trained spine surgeon, fellowship-trained sports medicine specialist, and a certified independent medical examiner.
These highly experienced medical professionals focus on the diagnosis and treatment of a broad range of orthopedic conditions. Our doctors and staff are professional, respectful, and caring; we value building relationships with our patients based on open communication and trust so that we can provide the best, most individualized care for you.
Learn more about our providers:
Find out for yourself why patients in Dover, New Jersey, and the surrounding areas rely on the highly qualified orthopedic surgeons at Orthopedic Associates of West Jersey. Call (973) 989-0888 or you can request an appointment online.