Louis Bouillon, MD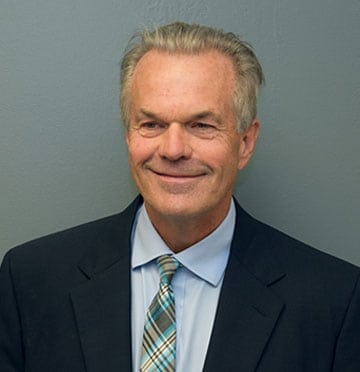 Board Certified by the American Board of Orthopaedic Surgery and American Board of Independent Medical Examiners
Dr. Louis Bouillon is an orthopedic surgeon who has been practicing medicine since 1985. He received his medical degree from Laval University in Quebec City in Canada and completed his residency in orthopedic surgery at McGill University in Montreal, Canada.
As a certified independent medical examiner, Dr. Bouillon is the orthopedic specialist patients and physicians alike turn to for independent medical exams (IMEs). He is authorized to perform objective examinations of patients not currently in his care to clarify issues and the impact of injuries in workers' compensation or other disability- or liability-associated cases.
Dr. Bouillon has spent nearly his entire career in private practice in New Jersey, after the first few years in a hospital in northwest New York. He spent 10 years at Roxbury Medical Group before becoming a founding member of Orthopedic Associates of West Jersey. He is affiliated with St. Clare's Hospital in Denville.
Dr. Bouillon is fluent in both English and French.
Medical Education
Medical Degree: Laval University (Quebec City, Canada)
Residency Training: Orthopedic Surgery, Royal Victoria Hospital/McGill University (Montreal, Canada)
Professional Memberships
Fellow, Royal College of Surgeons of Canada (FRCS)
Fellow, American Academy of Orthopaedic Surgeons (FAAOS)