Our Services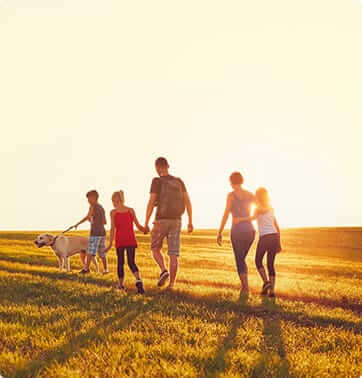 Orthopedic Treatment
At Orthopedic Associates of West Jersey, we are committed to serving the orthopedic needs of the West Jersey community promptly and thoroughly.
We diagnose, treat, and help prevent a wide range of orthopedic injuries and conditions affecting the ligaments, tendons, joints, bones, and muscles. Many conditions can be treated conservatively, such as:
One of the most common treatments for arthritis of the knee is viscosupplementation, a series of hyaluronic acid injections that helps lubricate the knee joint. Other conditions and injuries often heal with oral medication, cortisone injections, and physical or occupational therapy.
While conservative approaches work for some, others may require surgical treatment. Whatever the case, we aim to ensure the most appropriate type of treatment, with the least invasive method possible, for each individual person to heal properly.
Our services include:
Orthopedic trauma surgery (fractures and dislocations)
Do you have an orthopedic injury or condition that needs to be evaluated? Give us a call at (973) 989-0888 to find out how the experienced surgeons at Orthopedic Associates of West Jersey can help you. You can also use our online appointment request form at your convenience and we will contact you.